Skip to main content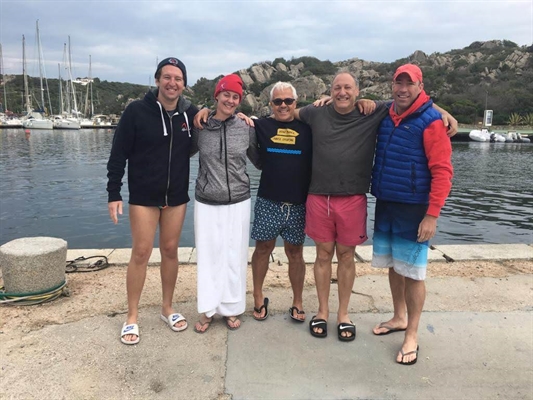 |
https://www.redtopswim.com
21 Feb 2019
01 Apr 2021
The Red Top Bulls (Guy Moar, Hannah Monaghan, Elliot Newsonen and David Roche) swam across the Strait of Bonifacio from Sardinia to Corsica in October 2018.  This is the story of that swim written by guest blogger, Elliot Newsonen.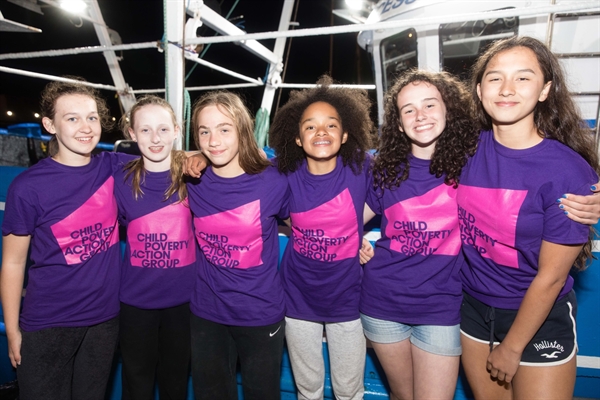 |
https://www.redtopswim.com
12 Jan 2019
22 Feb 2019
In 2018, 6 young girls from East London completed a relay swim across the English Channel, having been trained by Red Top's Tim Denyer. This is the story of their swim, by photographer Teri Pengilley.